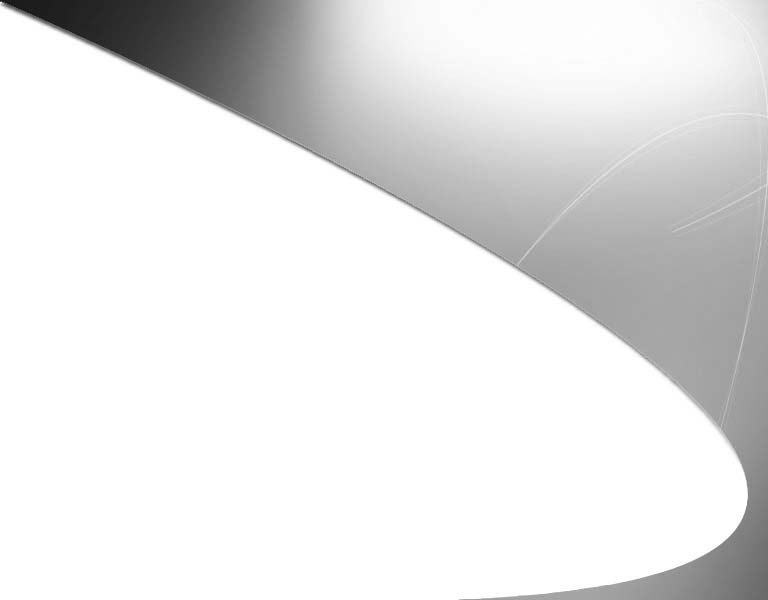 Dentists - Laboratories - Chiropodists - Clinics - Hospitals - Optiticians - Tattooist - Veterinarians - Hairdressing - NHS
*Option 1 - Polished aluminium five star base, gaslift & castors.
*Option 2 - Black finish five star base, gaslift & castors.
*Assistant's stools include a footring & 12'' (305mm) gaslift.
*Post & Packaging to most destination in the UK - £18.00 per stool.
*Below prices include upholstery in 'Just Colour & Phoenix'
*Naugahyde vinyl - extra cost of £6.00 per stool.
*Other vinyls subject to additional cost.
*Trade buyers receive discounts on the below prices.
*If you require further information please contact us.
We reserve the right to alter specifications & to make improvements without prior notice
When ordering any of our products, we require payment in full. We accept cheques, bank payment or via the online payment cart.
Cheques made out to James Upholstery & sent to the office address.
Delivery time - within 2 weeks on small orders.


| | | | |
| --- | --- | --- | --- |
| MODEL | DETAILS | OPTION 1 (£) | OPTION 2 (£) |
| JU-MBS | Surgeon's stool | 160.00 | 148.00 |
| JU-MBA | Assistant's stool | 186.00 | 174.00 |
| JU-HBS | Surgeon's stool | 202.00 | 190.00 |
| JU-LBS | Surgeon's stool | 189.00 | 177.00 |
| JU-NBS | Surgeon's stool | 200.00 | 188.00 |
| JU-NBA | Assistant's stool | 226.00 | 214.00 |
| JU-MS | Surgeon's stool | 136.00 | 124.00 |
| JU-MA | Assistant's stool | 162.00 | 150.00 |
| JU-SS | Surgeon's stool | 180.00 | 168.00 |